FOR SALE: Ektachrome Color Reversal Film
I apologize for not posting in a while! I have been working full time this summer and hopefully within the next week or so I will start posting again! But until then….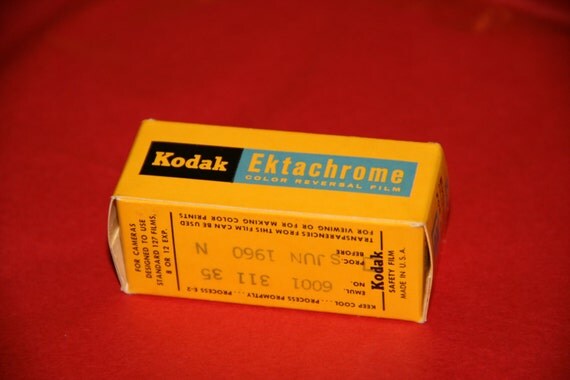 I have Ektachrome Color Reversal Film on sale for $25 (originally $30) PLUS enter SAVE20 at checkout and get another 20% off your order! Visit here for more information and how to order!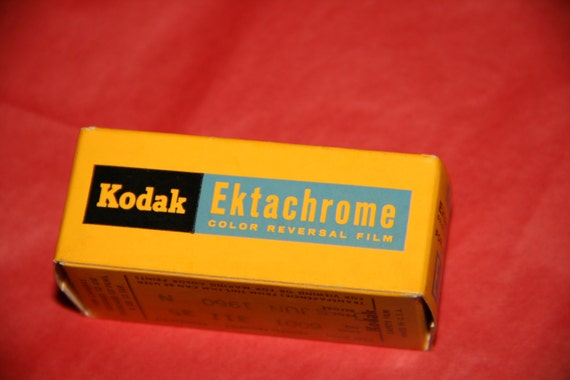 I also sell necklaces, cards, prints, vintage/antique items such as skeleton keys, and much more!! 
IT'S DEFINITELY WORTH A LOOK!!
♥ Amanda of Hidden Wonders Photography